THE NEXT GENERATION OF WELLNESS.
MADE BY AN AWARD-WINNING REGISTERED DIETITIAN NUTRITIONIST.
Vegan

Organic

Non-GMO

Cruelty Free

Gluten Free

No Additives

Third-Party Tested

Clinically-Proven
"Any wellness junkie will be obsessed."

"One of our favorite wellness hacks."

"A simple way of anchoring oneself in a frenzied life."
We are a wellness company.
Designed for the modern lifestyle. Made with organic ingredients, in clinical doses for scientifically-backed results that meet you where you're at.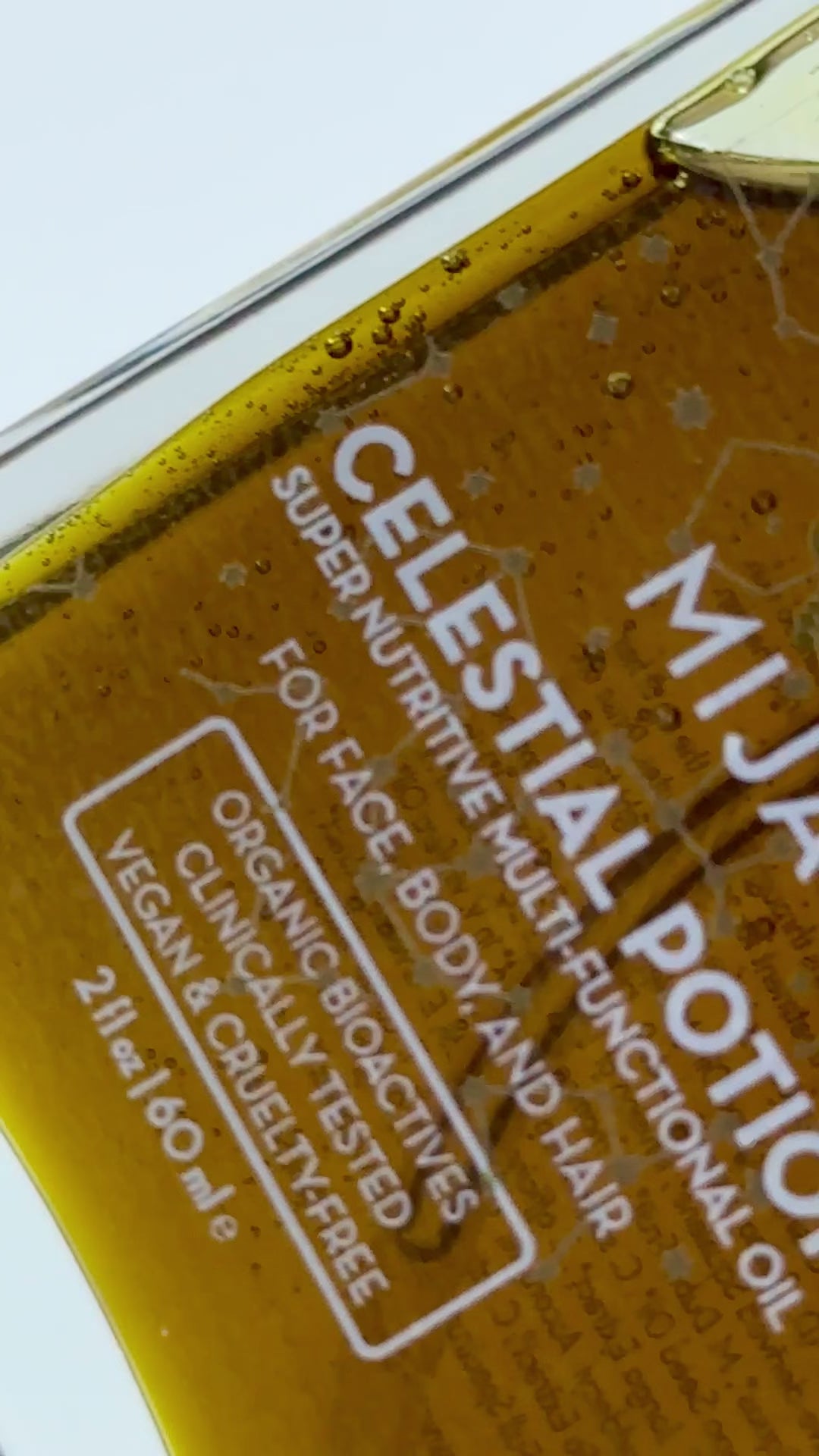 NEW RELEASE
CELESTIAL POTION -- Achieve optimal nourishment and nutrition for your face, body, and hair with this multi-use bioactive topical multivitamin cocktail.
Made in California • Ships Globally • 10%+ Off Subscriptions • 200+ 5-Star Reviews •Dietitian Nutritionist Formulated •
WHERE YOUR BEST HEALTH BEGINS FROM THE INSIDE OUT
FINALLY, A WELLNESS SUPPLEMENT DESIGNED TO ADDRESS THE UNIVERSAL DIETARY AND NUTRITIONAL GAPS IN THE MODERN LIFESTYLE.
JUST 2 TEASPOONS A DAY
SUPERSTAR is a complete superfood supplement intelligently engineered to deliver precise ratios of what the body needs for optimal health.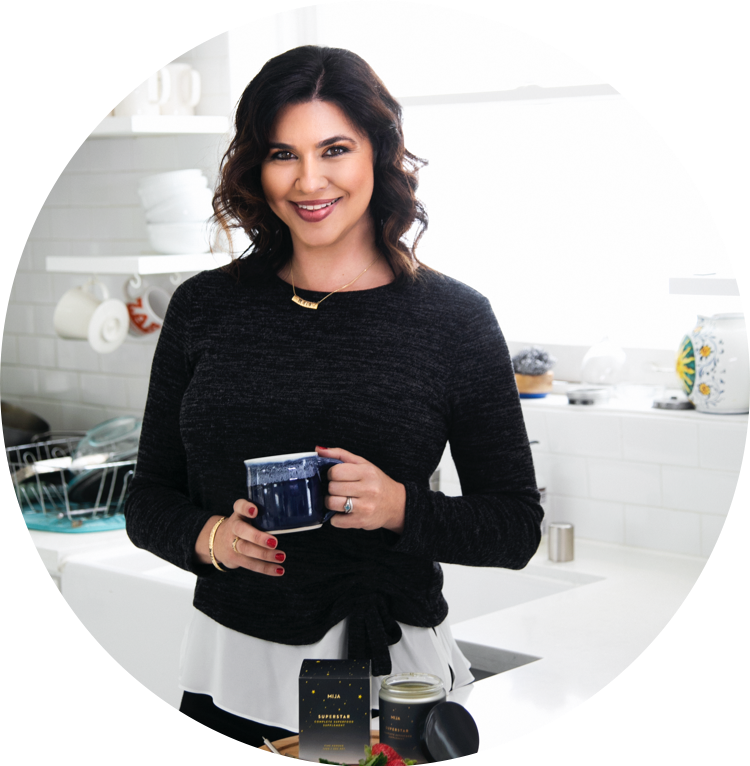 "My inspiration is to have people feeling fabulous both inside and out by consuming whole foods, the dietary gold standard of our health and wellness."
SARAH KOSZYK, FOUNDER & FORMULATORAWARD WINNING BOARD-CERTIFIEDREGISTERED DIETITIAN NUTRITIONIST
Sign up & Get 10% Off
Receive special offers and first look at new products.
Scientifically-backed • Plant-based • Organic • Recyclable & Biodegradable Packaging • Cruelty-Free •